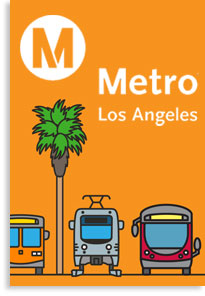 Tired of being stuck in LA traffic? Riding the Metro is a great way to reduce air pollution and traffic in our community. Trains and buses run throughout LA County, providing convenient and affordable transportation alternatives.
Metro is currently working to expand service through two projects in my district: the Regional Connector and Purple Line Extension.
To learn more about these projects and Metro's services, please visit http://www.metro.net/.